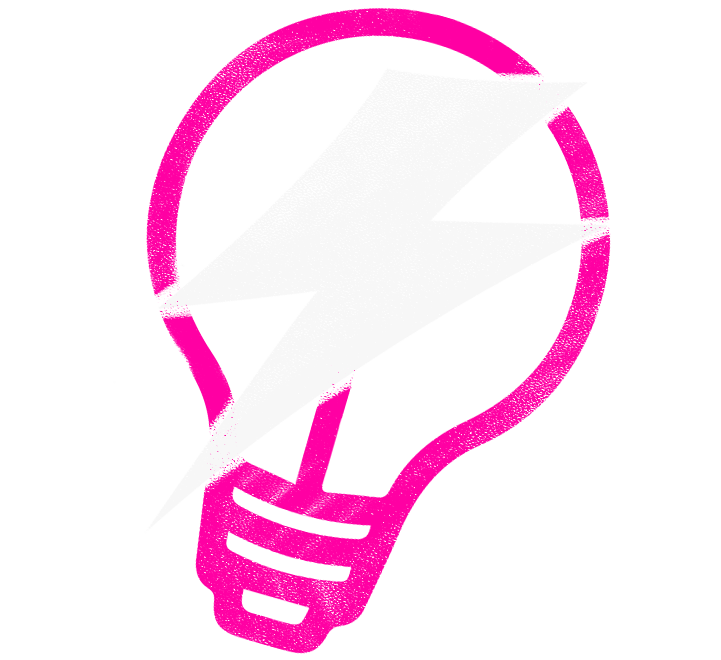 Residential
Fixed energy plans with no signup fees or break fees. Subject to credit check, score above 600.  Get started today and protect yourself against fluctuating prices.
ELECTRICITY - Fixed 5 Year Promo - 9.99 ¢/kWh
NATURAL GAS - Fixed 1 Year Promo - $3.43/GJ
All plans subject to 3rdparty fees such as distribution fees, taxes,etc in addition to admin fees of $4.99/site/month.  Daily fee of 39 cents drops by half on gas when bundled with electricity. 1 c/kWh overage charged on all consumption in excess of 1000 kWh/month (note that average Alberta household consumes  under 600 kWh/month)
SIGN UP NOW!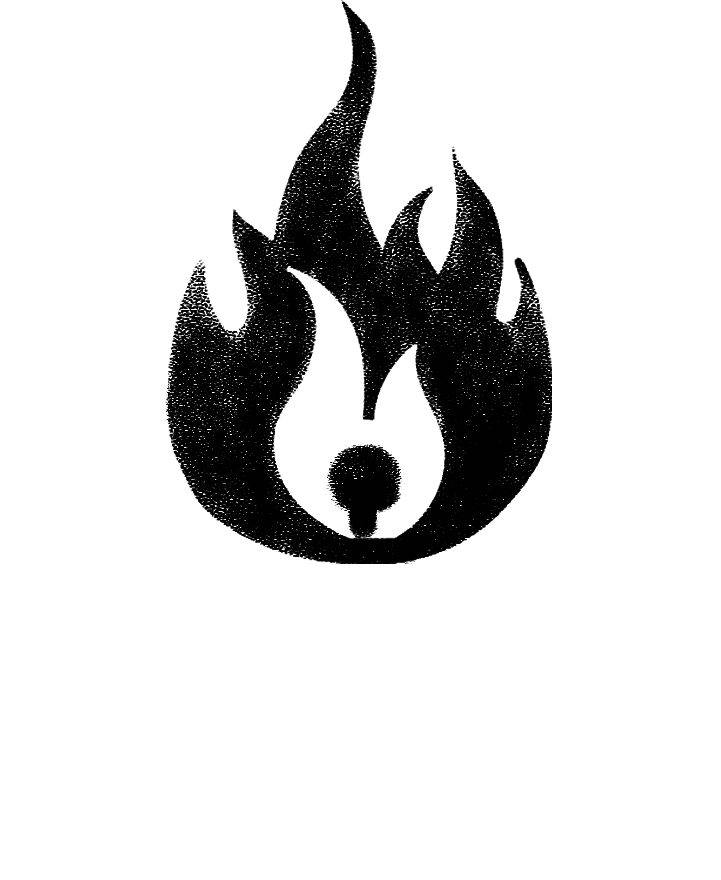 LOW CREDIT SCORE?
Skip your credit check with our "Low Credit Plan" designed for you! If your credit score is under 600, we have a fair, stable offer for you with no deposit required and no signup fees or break fees:
SIGN UP NOW!
SMALL BUSINESS
Sponsor Energy is thrilled to support your operations and work alongside many local companies to provide stability and promote their growth in Alberta. If you are a small business owner; we can enroll multiple sites and support your reporting needs. The Small Business client will utilize less than 250,000 kWhs annually but often consume more than 1,000 kWhs a month. We can't wait to welcome you to Sponsor Energy.